Practical American Safety Solutions, better (and more easily) known as PASS, was founded in response to the passing of the Energy Policy Act of 2005, when the idea of UST Operator Training was first introduced. We worked closely with many state legislators and regulators to help finalize their laws to meet the federal requirements. We then quickly grew to expand relationships with nearly every US state and territory to become one of the country's largest providers of UST Operator Training via our web-based learning management system, PASS Training.
As regulations grew and evolved, so did the demand on the time and attention of UST operators. We saw this as an opportunity to even better serve our customers, which lead to the development of our cloud-based compliance manage solution, PASS Tools, along with our partner-driven field inspection network, PASS Inspection Services.
As things continue to change we will always have a finger on the pulse of regulations and compliance in the UST and AST industries, to help ensure that our customers are equipped with everything necessary to easily and effectively do their jobs.
Purpose
PASS is focused on building the UST/AST industries' finest, most effective, and effortlessly accessible software. Through our web-based LMS, PASS Training, and cloud-based compliance management platform, PASS Tools, we aim to help simplify and streamline the day-to-day responsibilities of small business owners and compliance managers alike.
Meet the Team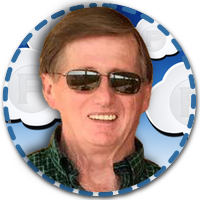 James T Allen
President & Chief Executive Officer
James has been very active in the oil industry for 40+ years. Not only does he play a key role in the founding and operations of PASS, James owns and operates Jim Allen Maintenance, a central Indiana petroleum contractor. He has extensive experience building UST and AST facilities, bulk plants, and bio-diesel plants.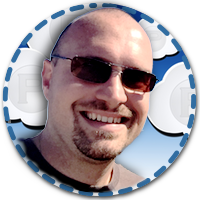 Raymond R Rees
Chief Operating Officer
Raymond is a founding partner of PASS and directs the coordination of day to day operations. Raymond identifies and leads new business development opportunities while maintaining the corporate strategy and vision. Raymond's past experience includes marketing, software development, creative design, corporate management, and information technology.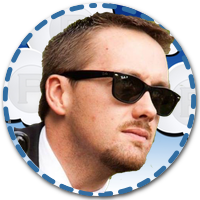 Kyle Keesling
Chief Technology Officer
Kyle is responsible for all PASS products, technology and services. As a founding partner, he is also responsible for the vision and growth of the company's offerings. Prior to working with PASS, Kyle worked for a number of technology companies in both the public and private sectors, including the Indiana state government, Indiana University Health, and ExactTarget/Salesforce Marketing Cloud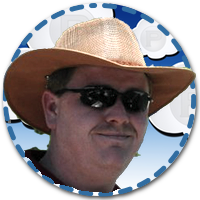 Jacob Gunter
UST/AST Inspector
Jacob is PASS's resident lead inspector. Jacob is a certified UST Operator in over 30 states with a decade of inspection experience. He also leads our team of inspectors and teaches classroom UST Operator Training Classes. If you see him around be sure to say hello.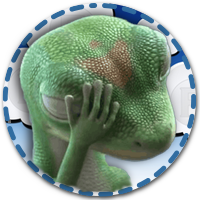 Larry Sheets
Financial Controller
Larry is PASS's resident bean counter. He helps ensure that all aspects of the company's financial matters are attended to in a timely and accurate fashion.