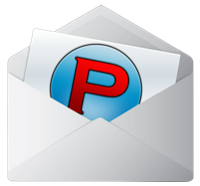 PASSing Notes is a monthly newsletter from the folks at PASS. It includes all the latest company updates, highlights our great partners and directors, and provides everything you need to know to stay ahead of the regulatory curve.
Subscribe Today and Get 10% Off Your Next Training Order
We'll email you instructions on how to claim your discount once you're all subscribed.