SafeSite: Inspection and Maintenance Program
from Core Engineered Solutions, powered by PASS Tools
 The fact that you are a SafeSite customer means you take maintaining your on-site fueling system seriously – SafeSite Inspections give you peace of mind and insures safety, compliance and reliability. In the past we have provided paper copies of reports, manuals and certifications.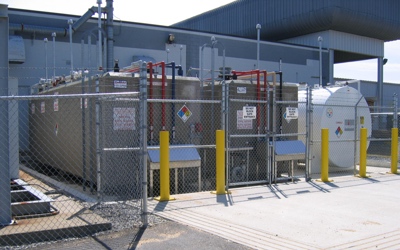 We are pleased to announce our alliance with Practical American Safety Solutions (PASS), the leader in managing owner requirements for fuel tank operator training and compliance inspections on a virtual platform. This platform brings superior automation and efficiencies as well as some exciting new capabilities.
A secure PASS server provides the ability to store and access all records in one virtual place
Detailed model information and pictures of fuel system components
Copies of inspections, reports and maintenance activities
State/Federal registrations and SPCC plans
Fuel Treatment schedules and records
Fire Suppression and Extinguisher certifications
E-mail notifications on upcoming inspections and recertification's
Additional services provide a convenient way to manage interactive tools, including:
Webinars
Operator/Owner Training and Testing programs
Remote access to your system
You can be confident that you will be prepared the next time any supervisor or regulatory inspectors drop in!