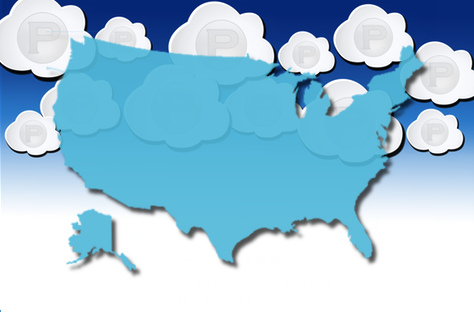 After months in the making, we are excited to unveil our new State Regulatory Resource Center, a brand new set of resources for UST regulations.
Many of you are familiar with our existing state-specific pages, but today we are improving and expanding the information we provide.
In addition to tracking regulatory departmental details and the general availability of UST Operator Training, we now provide more general information pertaining to all aspects of UST regulations, including:
Financial Responsibility
Delivery Prohibition
Inspection Requirements
Release Detection
Release Reporting
Registration and Fees
We are working to roll out pages for all US states and territories, but are excited to launch the following today:
Each page has an overview of the trainings available, links to any state-specific blogs from our blog, The PASSing Lane, and a link to the specific UST rules and regulations page for that state.
Keep an eye the blog for updates on new state pages launching as we plan to roll these out over the next few weeks. In the meantime please let us know what you think!