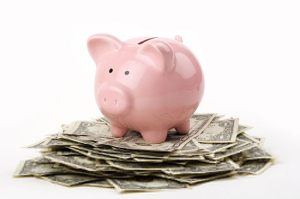 Part of our continuing mission to promote environmental stewardship is to offer the highest quality UST operator training at the best price. To this end, we are excited to announce our new, lower pricing structure!
Our new pricing is effective as of October 1, 2014 and prices are subject to change. Click here to view our new pricing sheet.
Don't forget that you can also take advantage of the PASS Best Price Guarantee: if you find a lower price on any state-approved UST operator training course, we will beat that price by 10%. Find out more here.